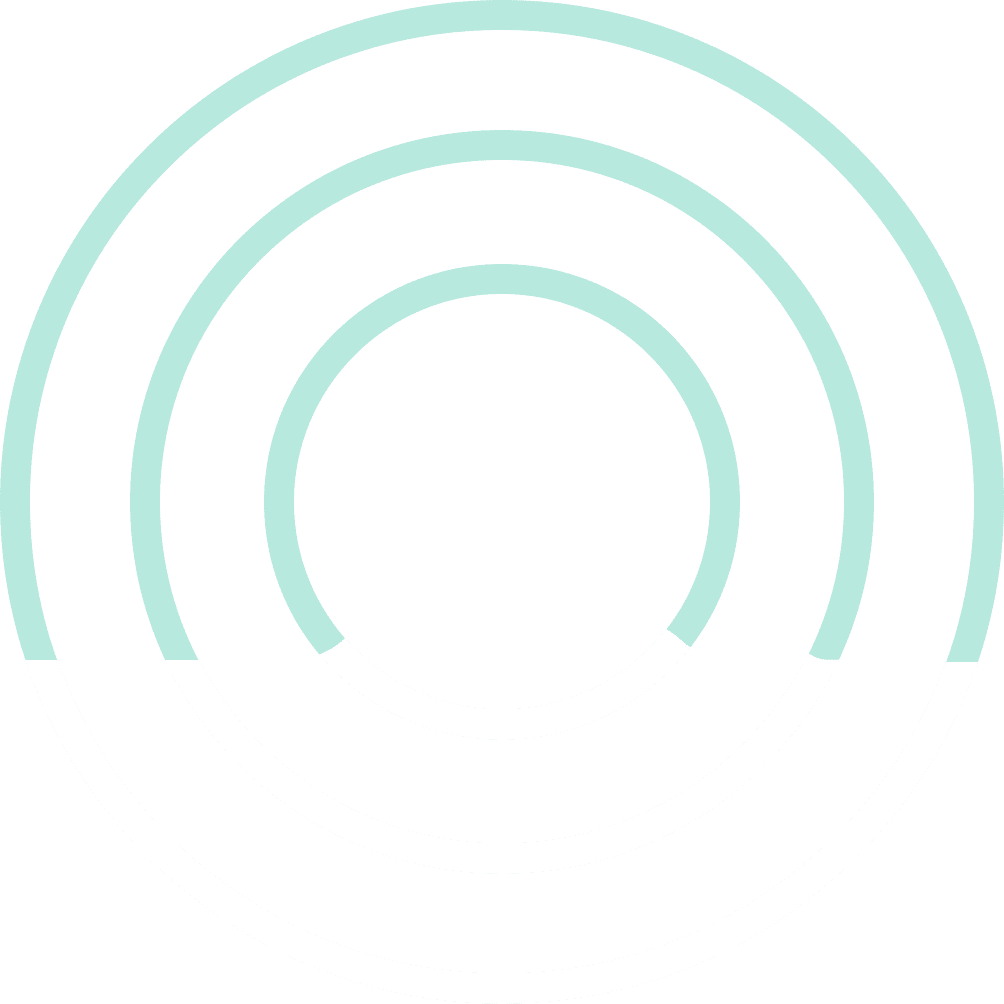 Why Stewart Irrigation?
100% Satisfaction Guarantee
No Irrigation Model Is Out Of Our League
Treated Like Family
24 Hour Emergency Calls
In 1979, my dad started Stewart Irrigation so that he could enjoy the great outdoors and the landscape of beautiful Okanagan. He built the company from the ground up with hard work and the drive to provide expert service. It soon evolved into a family legacy, where, from the age of 9, my dad taught me the family business. My wife Raylene, has also been part of the company for 22 years when she started working for my dad.
I strive to continue to provide that same expert service that we have for over 40 years. Our family will make sure your lawn maintenance is hassle-free and your property stays lush and green for years to come. I aspire to continue to grow Stewart Irrigation one customer at a time and hope one day my son Dylan will have the same aspirations.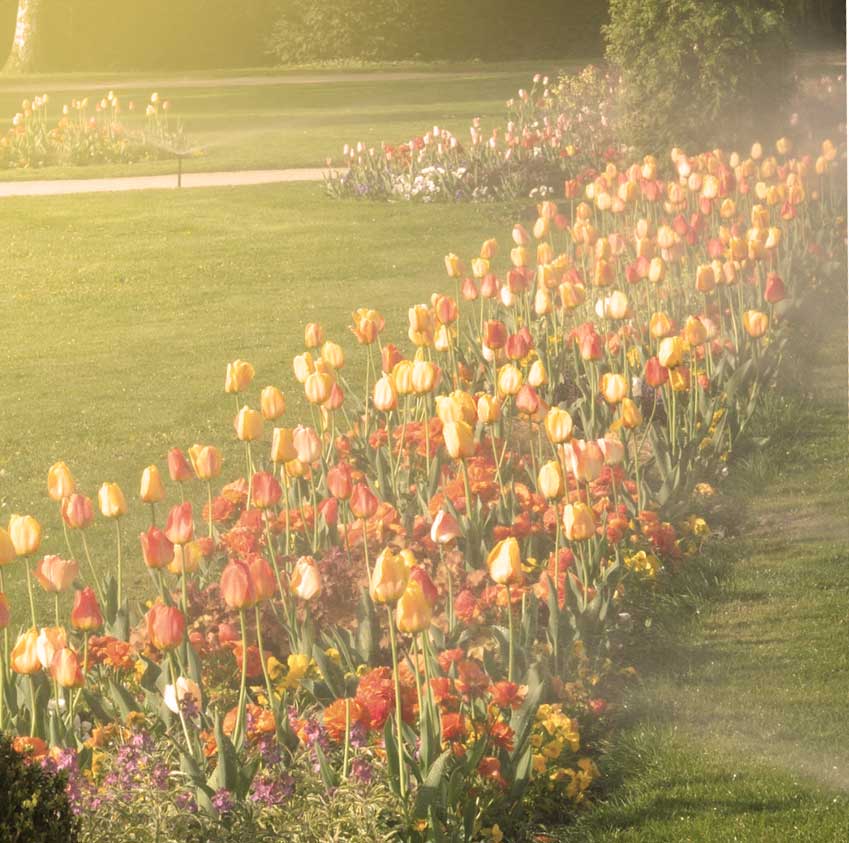 Winterization
Having to deal with broken pipes in the middle of winter is not ideal. Our winterization service will guarantee that never occurs. Avoid the struggle and costly repairs by having us ensure your irrigation system is set for success through the freezing winter months.
Spring Start-Ups
In the Okanagan, water conservation is key. Our certified technicians will do a thorough inspection of your entire system to confirm it's in peak performance and void of any cracks or leaks. So, you can rest assured that your property stays looking its best without wasted water driving up the cost of your water bill.
Irrigation Servicing
Breaks happen but don't worry! Our expert technicians will work hard to diagnose any issues you may have and will repair them using only the highest quality of parts available. We'll get your irrigation system back online in a timely manner and get you back to enjoying your yard.
Timer Updates
Water restrictions have become a part of Okanagan living. Is your current timer able to keep up with the changing and evolving restrictions? If not, let us help. We can update your timer and give you peace of mind with your watering schedule.
Installations
We also offer installations of new irrigation systems. Please call for more details and to arrange a free estimate.